Select your wedding details and get the best quote instantly
Select your wedding details and
get the best quote instantly
Progress
Your Approx Wedding Budget ?
Approximately how many guests is this for ?
Enter the City & Location
Thank you for submitting the details we will get back to you soon Welcome to Plan a wedding
India's only Wedding Planning Platform
Plan a Wedding is a WED-TECH platform connecting users & wedding planners. Plan a Wedding brings in a innovative & disruptive model for the wedding industry.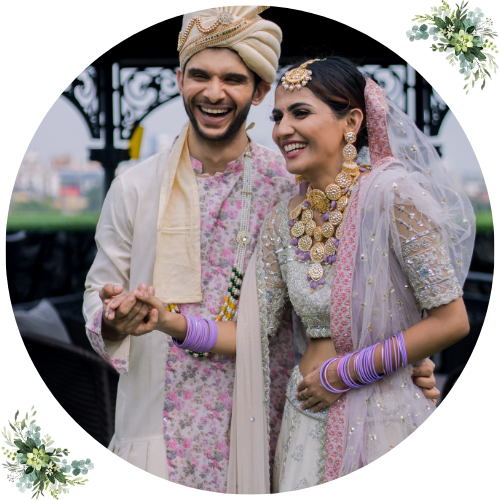 Our Services
We provide the best wedding planning solutions
Managing a wedding can indeed be a stressful endeavour. It's a significant life event with many moving parts, emotions running high, and a lot of decisions to be made. However you can reduce the stress associated with plan a wedding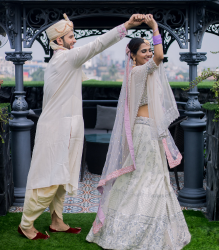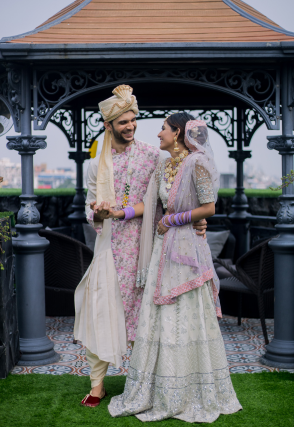 About Us
We inspire you to bring your wedding planning in real life
It's wonderful to be inspired and motivated to bring your dream wedding to life. Planning a wedding can be a creative and fulfilling process.
Our Process
We run the best process to ensure you get the best out of your wedding
Turning your wedding inspiration into reality is a beautiful journey that can result in a day filled with love and cherished memories. Stay true to your vision, make informed decisions, and most importantly, savor every moment of this special time in your life.
Consult
Free Consultation on wedding planning
Connect
We assign you the best planner in your city
Requirement
Requirement gathered & Quote shared
Execution
planner will executes your wedding
Our Blog
Read Our Latest News & Blog
Our Testimonial
Our Client's Feedback
We approached Plan A Wedding for our sister's wedding. We did the right thing by doing the same. The wedding was planned very meticulously and every guest was happy. The decorations were up to the mark, as decided during the meeting. I would definitely recommend Plan A Wedding with my contacts.
Anurag Kalawatia
Wedding Feb 9, 2023
We made the right move in meeting the executives at the Plan A Wedding Office. The wedding was planned with every minute detail taken into consideration. The Wedding Planner was so professional during the event and ensured that everything went smoothly during the wedding. I would certainly recommend Plan A Wedding with my family and friends.
Chitra Manjunath
Wedding May 11, 2023
I always wanted my daughter's wedding to be a memorable event. In the same mindset, I approached the wedding platform by the name Plan A Wedding. My daughter's wedding was taken care of by the team and as anticipated, it was a memorable event for us. Thank You, Plan A Wedding for being a part of my lifetime event.
Narender Singh
Wedding Aug 21, 2023